Perfered Sports Medicine Physians
Sports Medicine Physicians
These are Sports Medicine Physicians with whom we have had other Athletes from Maine West see. These surgeons have agreed to see our Athletes and place them on the fast track for office visits. Once you have scheduled an appointment to see the doctor, If the appointment is greater than ten days out call the Athletic Training Room and I will contact the office and get the appointment moved up to next available. I do not have choice of time in this situation just sooner. Click On the name of the surgeon for more Information and page back to return to Web page.
Advocate Health Care - Lutheran General Hospital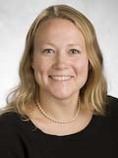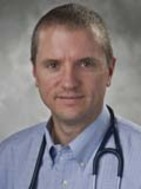 NorthShore University HealthSystem
Elizabeth Pieroth, Psy.D.
Concussions, Traumatic Brain Injury
847.570.5020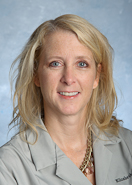 The Exercise and Breathing Center